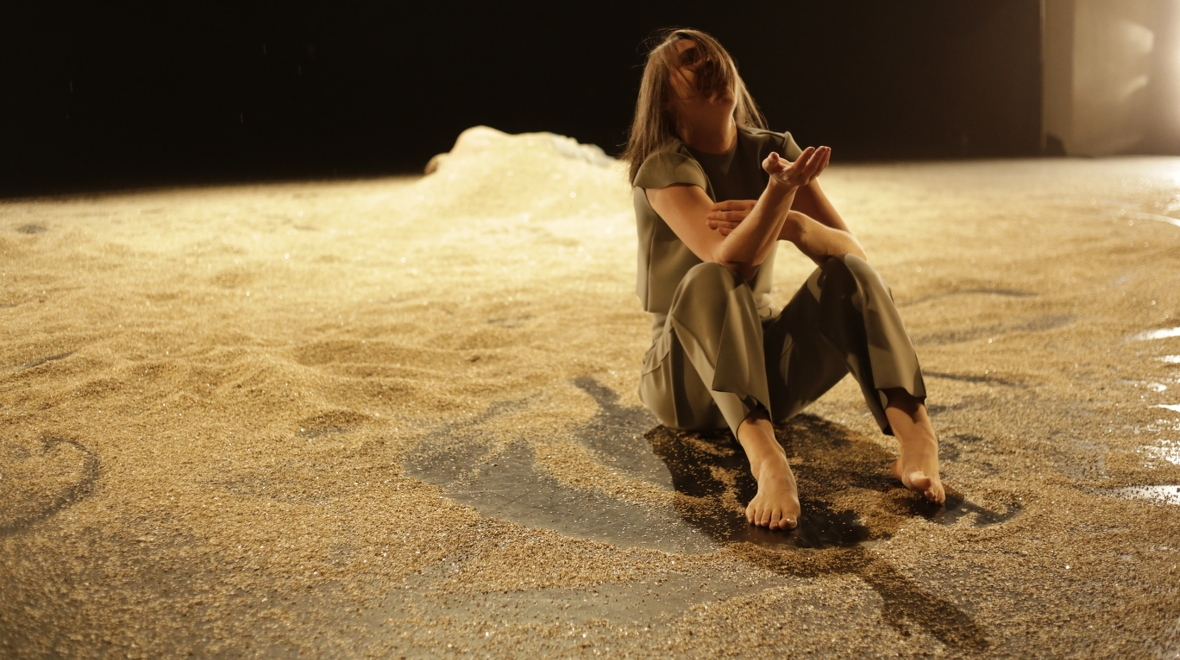 Fearless Rabbits is the brain child of Rémi Boissy, graduate of the Académie Fratellini, Jouni Ihalainen, circus artist, and Cristobal Pereira Ber, actor.
Their approach is resolutely political, outspoken and aesthetically engaged. Their writing is intensely physical, drawing upon the strengths of the performers while also making abundant use of set design, lighting, music and video, feeding off the performing environment to create new techniques of representation. In 2012 the collective presented their first original creation: Outcast.
In 2014 Rémi Boissy took on the role of artistic director and launched the Wild project, with expert advice from Emma Dante.
Cristobal Pereira Ber, meanwhile, has continued to work with Compagnie Elefanto.
Surrounded by a permanent but highly flexible artistic team, Rémi has established the collective's reputation for striking visual creations, inspired by a highly pictorial approach to stage presentation.
While movement remains at the heart of the collective's creative process, their gestural prowess is enriched by the literary, musical and artistic influences which orbit within their unique aesthetic universe.