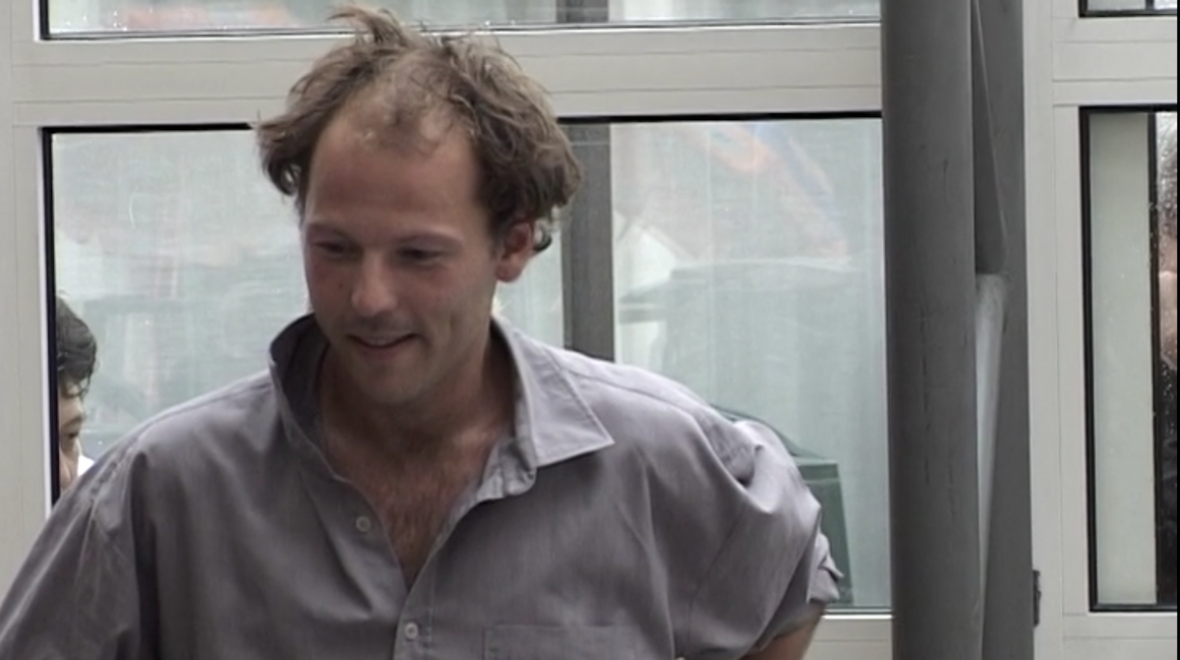 The company takes a physical approach to acting, focussing on the visual interpretation of characters and certain dramatic situations. It advocates a raw theatre where the actor is the focus of attention. The diversity of the company's research enables it to participate in multiple creations that oscillate between mime, the actor, contemporary dance, clowns, circus, mask and object theatre, with a predilection for offbeat humour and physical performance. The bare sets are designed as partners in the act, and the music is always an original composition.

Escale attempts to answer the questions raised by theatre, contemporary dance and the new circus, concerning the dramatic movement of the players, the use of space, the construction of visual metaphors, the balance between text and movement.

With each new production the artistic team opens up to the influence of other creators: choreographers, stage directors, contemporary authors, composers, decorators, directors and photographers…
Escale has chosen to work in a big top, a travelling theatre that goes out to encounter a broad public. It is also a host structure for other shows. Over the years, the company has built up a very complete structure comprising two marquees, a stage, tiered seating… and 11 vehicles.