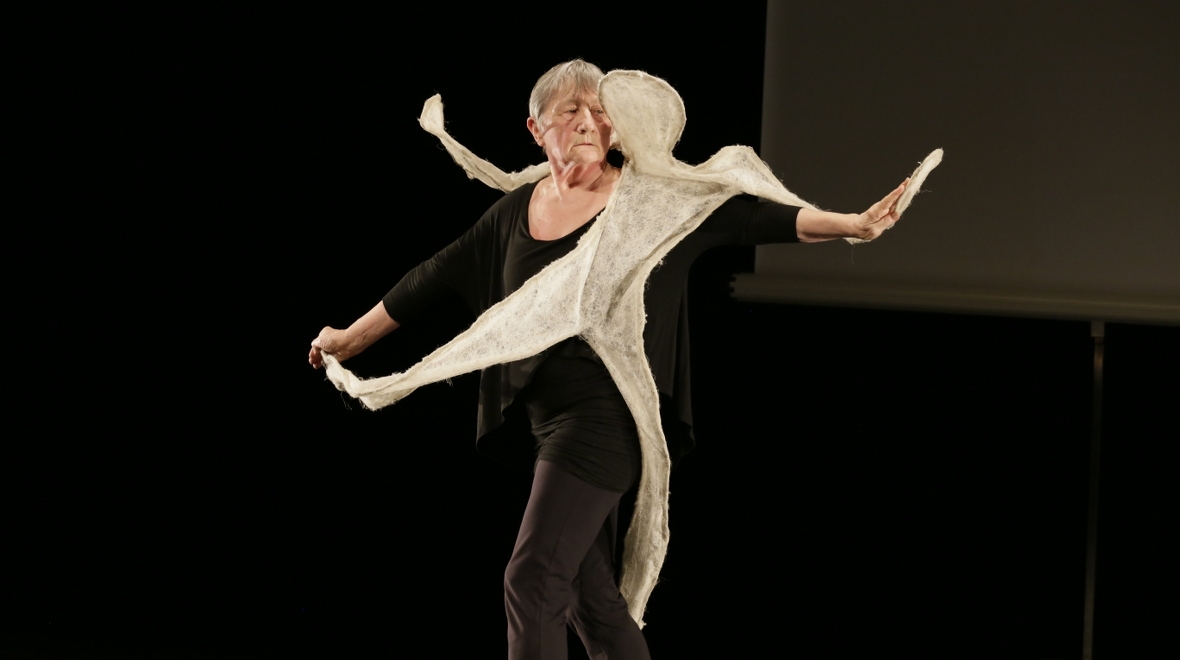 Artistic director
Interpreter
Stage director
Claire Heggen has created shows that have been performed in more than 60 countries, developing a constantly-evolving personal aesthetic based on the theatricality of movement, combining elements of mime, the theatre of movement, dance and object theatre.
Committed to the ideals of sharing and education, the physicality of the performer is at the heart of her artistic process. She continues to teach at many workshops and international schools in France and overseas, numerous universities (Paris III, Paris VIII, Besançon etc.), various national and regional conservatories of drama and dance, ESAD (City of Paris) the Institut del Teatre in Barcelona, Theater Institut Amsterdam and more.
Since 1988 she has taught at ESNAM, pursuing practical and theoretical research into the relationship between the body and objects (masks, materials, puppets etc.). She is a member of the institution's educational steering committee, and also works with young artists to bring their creative projects to fruition.
Claire Heggen is committed to forging new bonds between artistic disciplines. Along with Yves Marc, she is the founder of "Le corps en Scène", "Les Transversales" (A cultural itinerary backed by the Council of Europe), the artistic workshops at the Ferme de Trielle and GLAM (the Liaison Group for Mime and the Theatre of Movement).