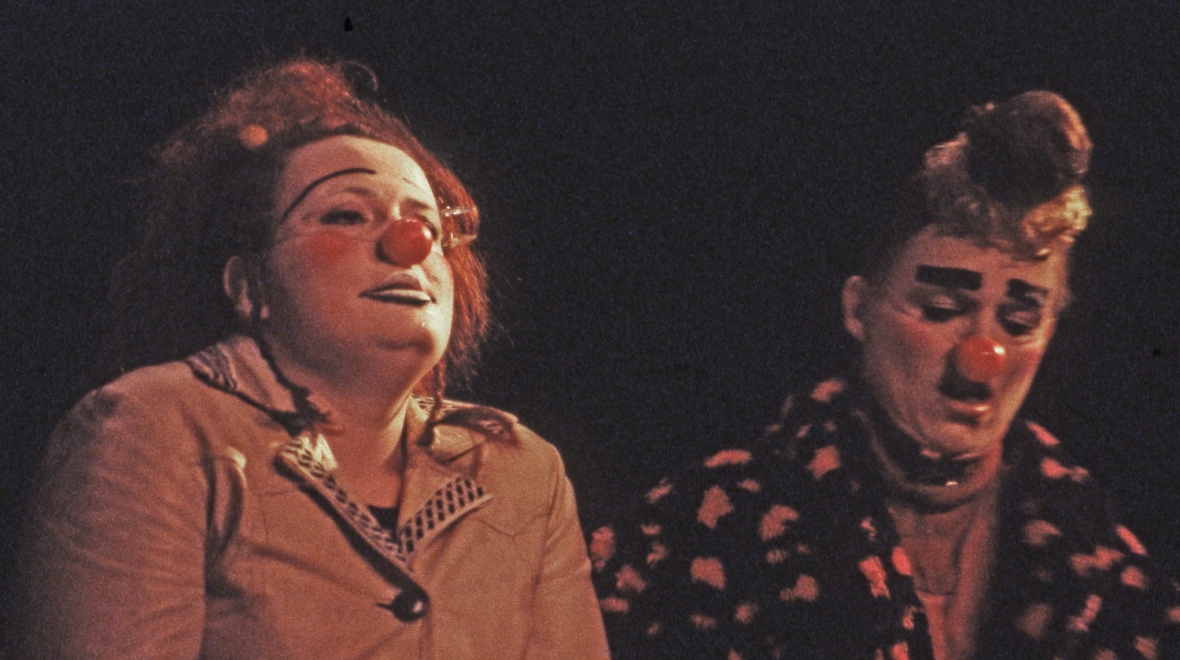 Le Prato is both a creative space and a team of actors led by author, director and producer Gilles Defacque.
Le Prato is a utopia. Le Prato is the coming together of two syllables: PRA and TO. Practical, concrete action inspired by words. Le Prato is born of the desire to create freely and without genre.
Le Prato is a performance space that puts on shows, but also a shared resource centre and a hub of organisation.
As a creative space founded by clowns, Le Prato devotes particular attention to clowning and contemporary circus companies, co-producing shows, hosting artistic residencies and fostering the emergence of new talent over the long term.
As a team of creators and performers, Le Prato tours regionally, nationally and internationally.
Le Prato has always been a place for education, training, cultural outreach and professional integration. The troupe's guiding philosophy is to constantly reinvent and re-examine what constitutes "theatre", paving the way for others to follow.