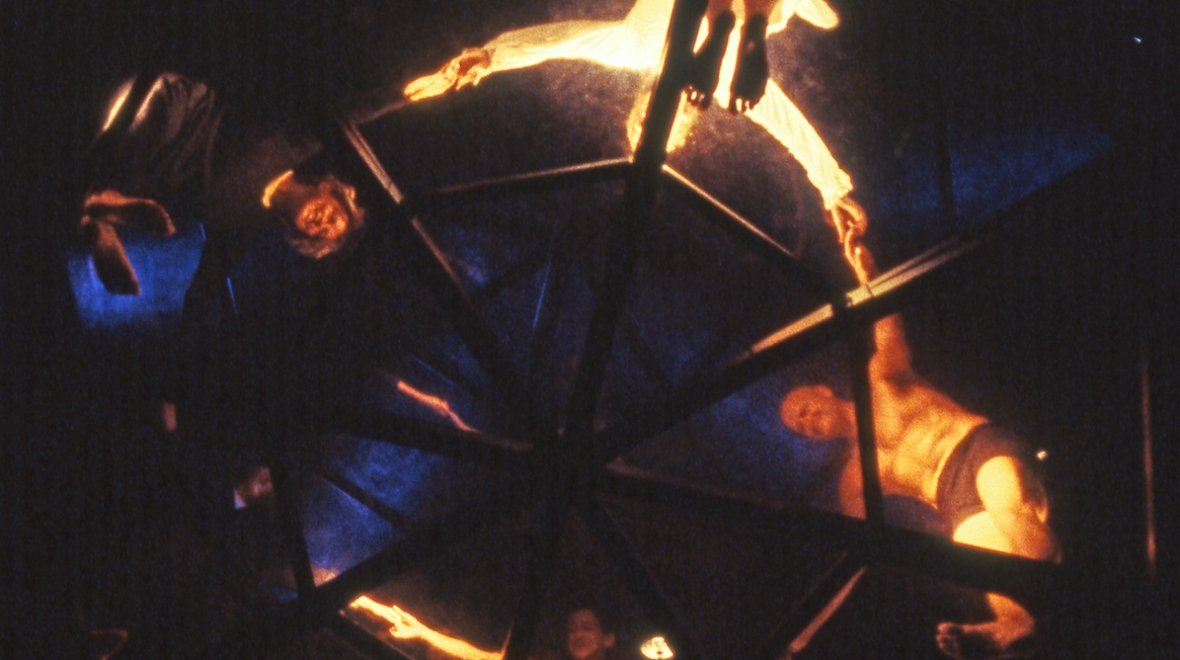 Theater Terra is one of the leading forces in Dutch children's theatre and family entertainment.
In all of the company's productions, the use of puppetry, music and inventive set designs are a central part of the show.
The company is currently touring in the Netherlands, Belgium, the United States, Canada, China and Australia.
Every year, more than 80,000 audience members watch a show produced and performed by Theater Terra.