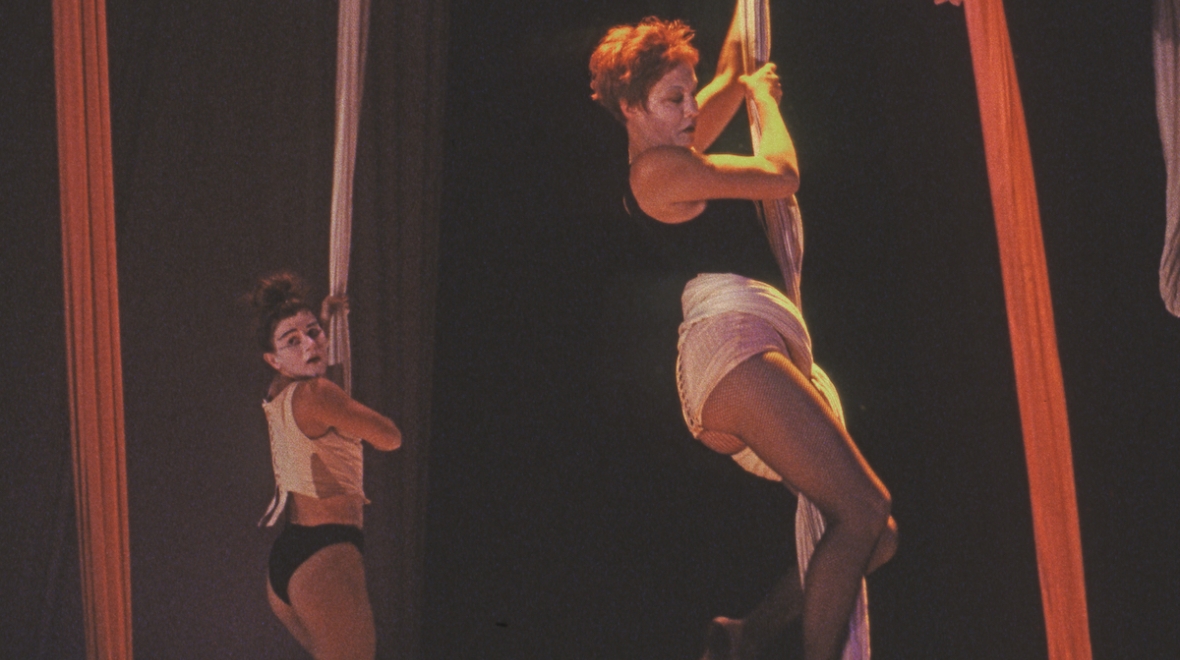 Back in 1973, Christian Taguet, having trained as an actor at the national theatre in Strasbourg, was in search of a new audience and new spaces in which to perform and create. He founded a company called Puits aux Images with the aim of breaking free of traditional circus forms and telling new stories, with multiple acts linked together by an over-arching narrative.
In those early days, the company operated mostly in the courtyards of buildings in the Marais district of Paris. Their repertoire consisted of street theatre shows inspired by the works of Molière, Dario Fo and Casona.
In 1979, the company hobbled together its very own big top and bleachers, moving towards a theatrical form of circus performance defined by a linear narrative. This was to be the beginning of a new chapter in circus history, since dubbed the "nouveau cirque".
Seven years later, the company changed its name to Cirque Baroque and presented its first, eponymous creation. In doing so, Christian Taguet reaffirmed his aesthetic, chaotic vision of circus performance, an art form capable of telling all kinds of stories to all kinds of audiences. The company continued to produce new and original works, touring all over the world.
Blending circus techniques, dance, mime, music and performance art, the Cirque Baroque refuses to be limited to any one discipline.
Christian Taguet is a Chevalier des Arts et Lettres.