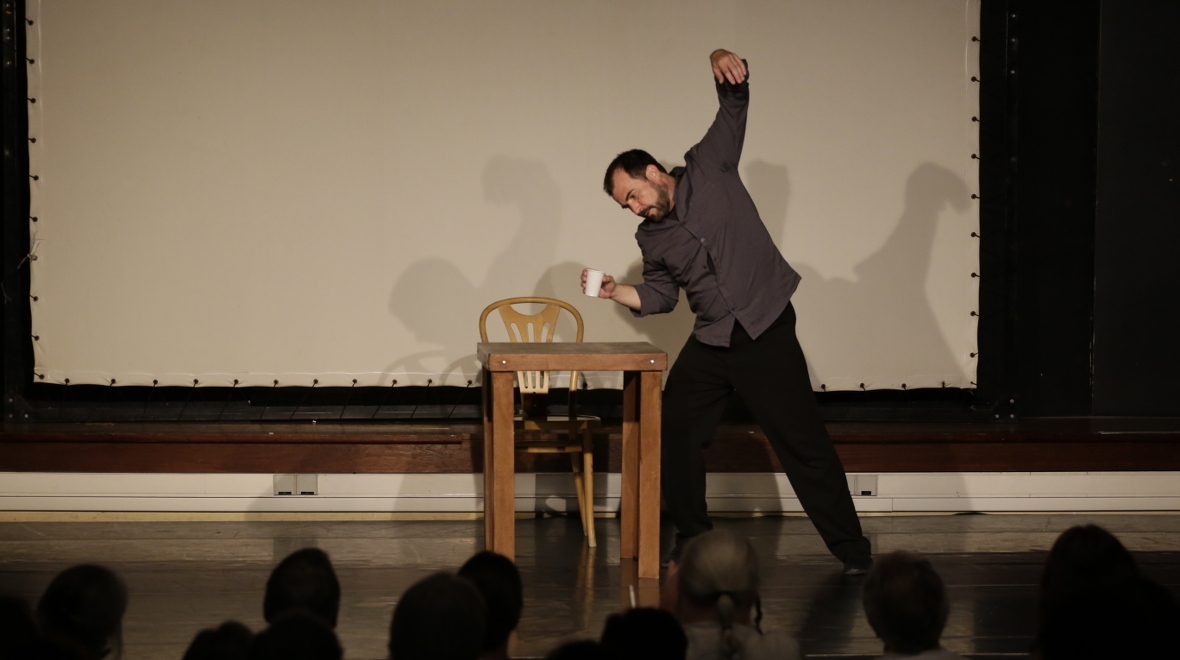 Artistic director
Interpreter
Stage director
Director, artist, actor and teacher of corporeal mime, with a state diploma in Drama teaching, Luis Torreão is now director of Compagnie Hippocampe and its school
He studied Corporeal Mime in Paris and the USA, working as Thomas Leabhart's assistant from 1997 to 2003.
His creations include La chambre de Camille, Labyrinthe 1, Of Men and Women and Traçado.
Luis has been teaching corporeal mime at Hippocampe HQ in Paris since 2000, as well as running various courses in France and Brazil, including workshops at the Conservatoire de Théâtre in Orléans, Arts en Scène (Lyon), EDT 91 (Essonne), the University of Paris 8, Théâtre Apolo-Hermilo (Recife) and Lume (Campinas – Sao Paulo).